'VIN' may seem like an unassuming acronym at first glance, but for your car it is extremely important. It represents your car's unique identification number and works a bit like a fingerprint for your car.
While a VIN number may sound quite similar in principle to your car's license plates, there are crucial differences between the two. In this guide, we'll look at what a VIN number does on your car, where you can find them, and how you can use them to validate the identity and history of a specific car.
What is a VIN number and why does my car have one?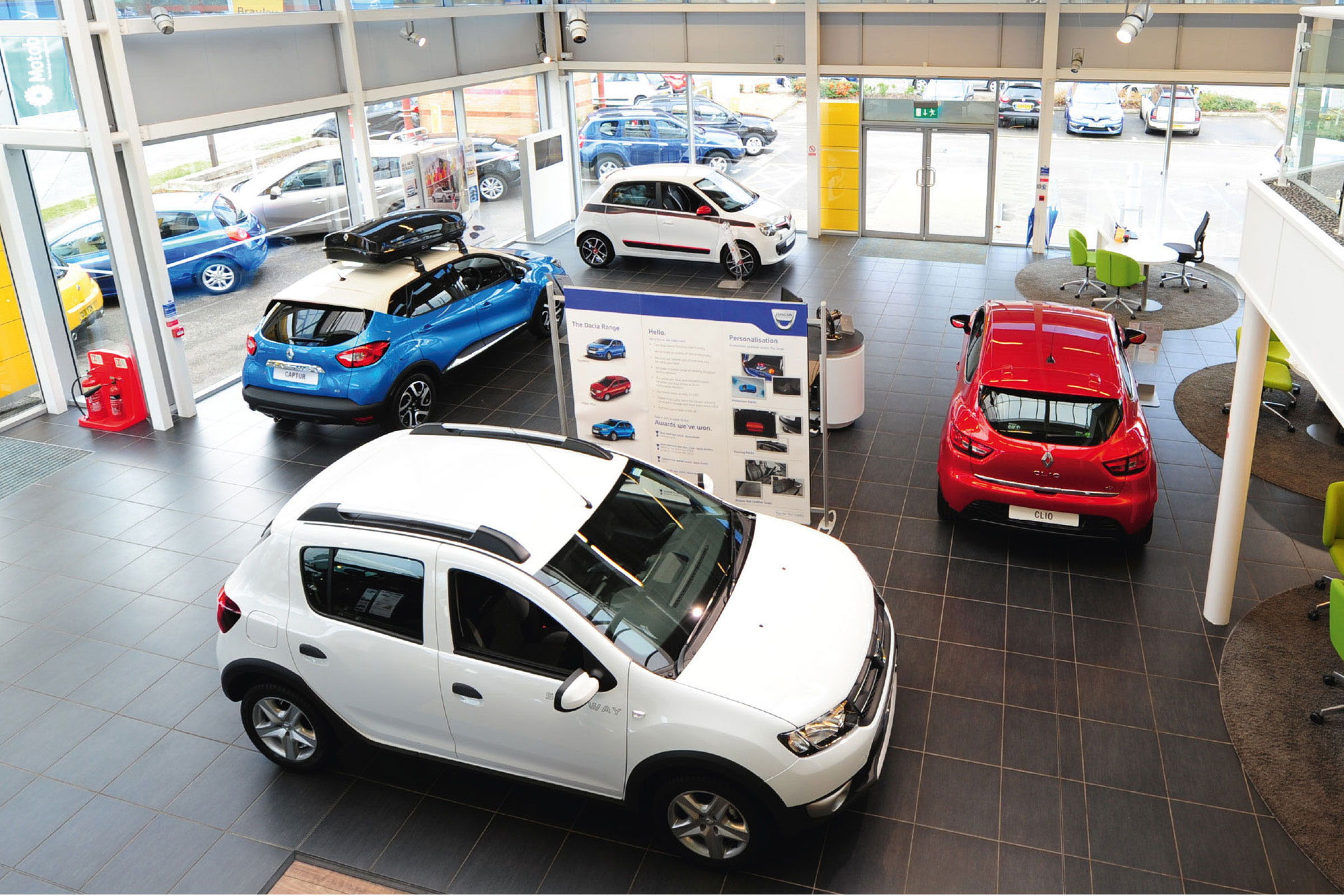 New, used or almost new: which one is better for you?
A vehicle identification number, or VIN, is a 17-digit code made up of letters and numbers that is assigned to a car when it is being built. No other vehicle will use the same VIN number, and when the car is scrapped or destroyed, the VIN number will be permanently retired.
Because each VIN is only used on a specific car, it can record a lot of important information about a car. For example, a VIN number will indicate what year the car was made and where it was made. The code can also reduce a car's identity to its specific body style and the engine it was equipped with when it rolled off the production line.
Originally, automakers used a car's VIN number, sometimes called the "chassis number," as a way to document the vehicles they made. Before they were standardized, car companies often used their own chassis number systems (for example, Ferrari used to assign odd chassis numbers to its road cars and even numbers to its race cars), although since 1980 the VINs used on every new car they have used the same 17-digit layout.
How to find the VIN number of my car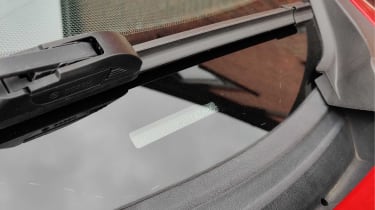 One of the easiest places to find your car's VIN number is to look on your car's VIN plate. It will usually be located on the inside of the driver's door and will usually be listed above the car's maximum payload capacity weights and recommended tire pressures.
VIN numbers are often displayed on other parts of a car as well. Most modern cars have their VIN number printed at the base of the windshield, and you may be able to find the number under the car's hood, in the engine compartment, or hidden behind interior trim such as your car's floor mats. . If you're having a hard time finding your car's VIN number, your car's owner's manual will usually indicate where they will be.
If you are the car's registered guardian, you can also find your vehicle's VIN number on your V5C registration certificate or "log book."
Why is a VIN number important when buying a used car?
Because a car's VIN number is listed on the car and its corresponding registration book, it is important that the two numbers match. While it may be the result of a clerical error, it could also indicate that the car is not as advertised and may have a checkered past. For example, the criminals may have stolen the car and used the VIN number of a different vehicle to cover up their true identity.
Even on cars with their original VIN numbers, knowing what your unique code is can be very helpful. By using a car's VIN number in an online HPI check, you'll be able to find out if the car has any outstanding financial commitments, which you may be responsible for paying if you ultimately buy the car. A VIN check can also show if the car has been stolen, written off, or recalled.
Having a car's VIN number on hand can also give you a more detailed view of the vehicle's MOT history. While you can look up a car's MOT history online through the government website with just the registration number, you'll also be able to view the car's MOT test certificate and view the test location by entering the number. VIN of the car. Note that this will only work for MoT tests done since 2005.
Buying cars is simple…