Being so close to the UK, it's no surprise that France is a popular destination for British drivers. Every year, millions of motorists travel to and from France and Great Britain, and a considerable part of those travelers cross through the English Channel Tunnel.
While the Channel Tunnel can be a very easy way to get from one side of the English Channel to the other, there is more to it than just checking in and crossing. You have to make reservations for tickets and important parts of the itinerary to take; Plus, it helps to know where exactly the Channel Tunnel is and which roads will take you there.
To make sure you're well prepared before your trip, read on for our complete guide and tips for using the Channel Tunnel.
What is the Channel Tunnel?
As its name implies, the Channel Tunnel (commonly known as the 'Eurotunnel') is a tunnel that passes under the English Channel and connects the United Kingdom with France. However, you cannot drive through this tunnel: instead, you must drive your car into a train car (referred to as a "shuttle" by the operators) and complete the journey that way.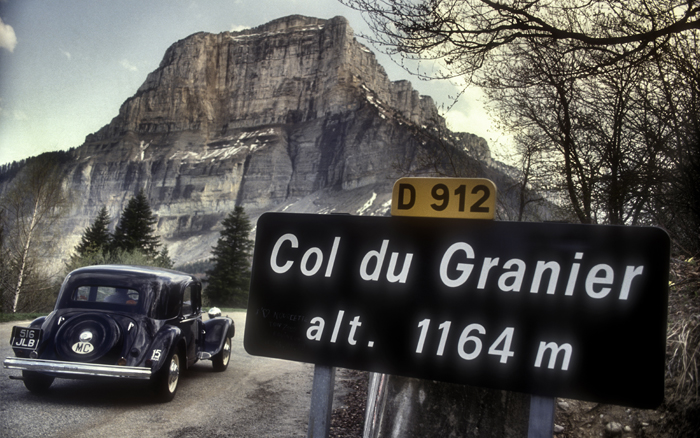 Driving in France: the best tips
Traveling to France via the Channel Tunnel is usually slightly more expensive than using alternatives like a car ferry. However, travel times in the Channel Tunnel tend to be much quicker: while a ferry crossing between Dover and Calais takes approximately one hour and 30 minutes, a train journey through the Channel Tunnel from the Stain lasts about 35 minutes. However, since there are only four Channel Tunnel services per hour, a delay can have a huge knock-on effect and can even cause some services to be cancelled.
How to get to the Channel Tunnel
On the UK side, the terminus of the Channel Tunnel is near Folkestone. You can access the Channel Tunnel from Junction 11a of the M20 motorway; After exiting the slip road, follow signs for 'Eurotunnel' to the Channel Tunnel check-in booths. Once you have checked in, you will be given a departure hangar and if you have arrived early, you will be instructed to wait in the passenger terminal until your train boarding begins (this is usually around 25 minutes). before check out time).
Once you are ready to board the train, proceed to passport control and once cleared follow the green arrows to your assigned lane. This will then take you to the train that's waiting at the station – enter the shuttle you're directed to, then drive through the cars until you're directed where to park.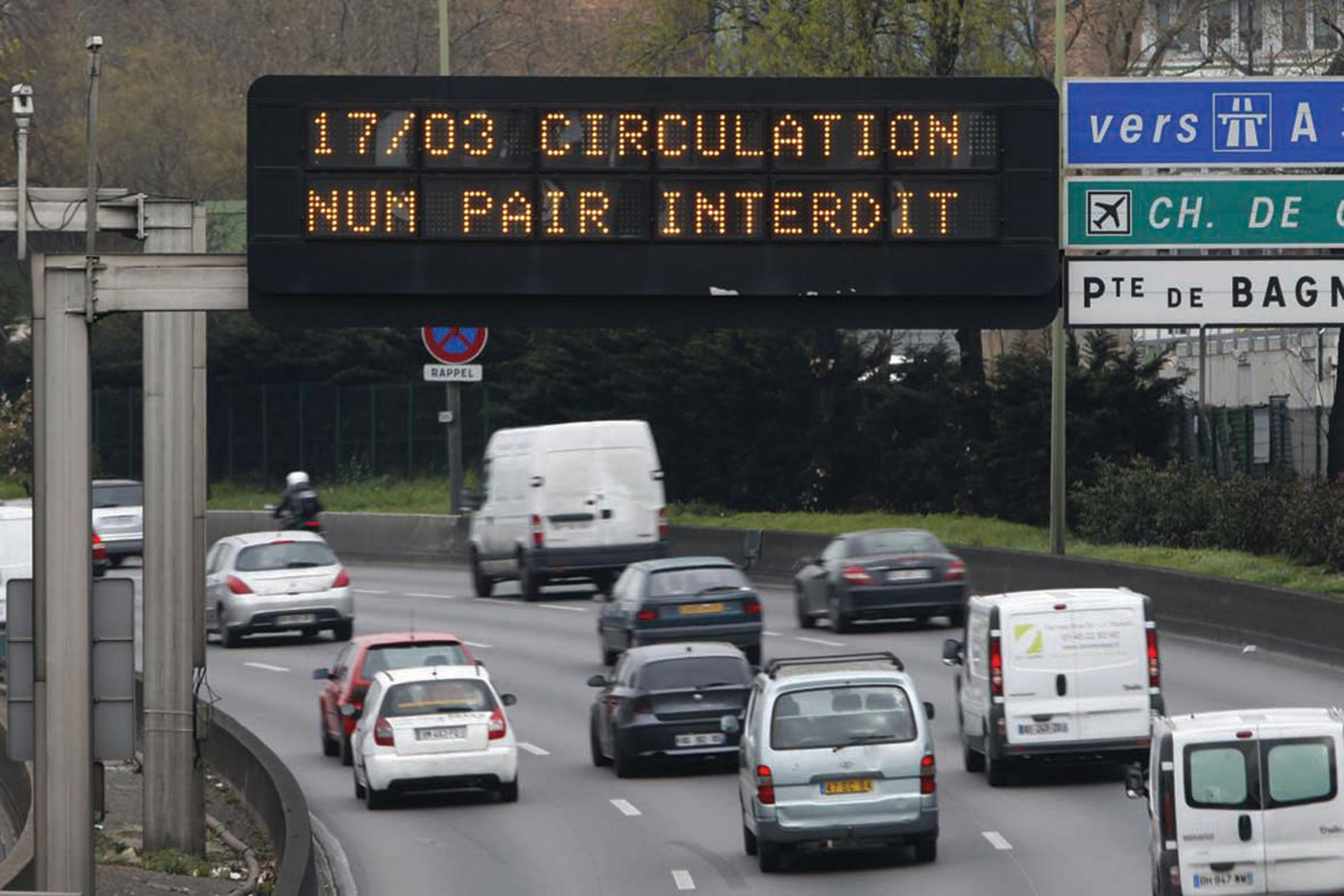 Driving abroad: what you need to know
On the French side of the Channel Tunnel, you will need to take exit 42 of the A16 motorway near Calais. You will then need to take exit 42b, which will take you directly to the cabins. Once you have registered, you will follow the same steps that you followed when you first boarded the Channel Tunnel.
To mitigate delays or other unforeseen circumstances, Channel Tunnel operators recommend arriving in plenty of time before your scheduled train crossing. As a general rule of thumb, try to arrive with about 30 minutes to spare, or give yourself an hour's leeway if your crossing is on a busy day.
Do I get out of my car in the Channel Tunnel?
Once your car is parked and the train has left the terminal, you can leave your car and stretch your legs. However, there won't be any facilities you can use apart from the restrooms, so be sure to bring food, drinks or anything else you need, or buy anything you need at the terminal before your departure.
Where to buy tickets for the Channel Tunnel
While it is possible to pay for the crossing when you arrive at the Channel Tunnel terminal, operators recommend that you do so before your journey through the official Eurotunnel website. You can also book your Channel Tunnel tickets by phone. For all payment methods, cash is not accepted, so you will need to use a credit or debit card.
Once you have made the payment, no tickets will be posted or emailed to you; instead, you will be given a customer reference number which you will need to enter at the check-in booth when you arrive. .
The price you will pay to cross the Channel Tunnel will depend on factors such as the time of day you travel. Night crossings are usually more affordable than day crossings, for example, and busy days of the week will be more expensive than quieter ones. The cost of the ticket will cover the car you're traveling in and up to nine passengers, though you'll need to pay more for your ticket if you're towing a trailer or camper.
Are all cars allowed in the Channel Tunnel?
An overwhelming majority of cars will be able to use the Channel Tunnel. However, if your car can run on liquefied petroleum gas (LPG) or is a dual-fuel vehicle, you will not be allowed to board the train, even if your LPG or alternative fuel tank is completely empty. That includes all new Dacia Bi-Fuel models.
Depending on the vehicle you drive, you will be assigned a double-decker or a single-decker car. The former is purely for passenger cars, while the latter is more optimized for coaches, motorhomes, and HGVs. However, when booking online, the system can automatically assign you a specific car based on the type of car you'll be driving; for example, low sports cars may be assigned to single-deck cars, as their low ground clearance means they will struggle to climb the ramp to the upper deck.
Likewise, if you drive a car towing a caravan or with a roof box, you can also be mounted on a single-deck wagon to make boarding and disembarking easier. If your car is not assigned a single-deck space and you think it should be for your circumstances, you will need to request one by booking over the phone.
What should I bring before going up the Channel Tunnel?
Since you will be crossing into another country through the Channel Tunnel, you and any accompanying passengers will need to have a valid passport. Any pets coming with you will also need their own documentation (either a valid pet passport or an animal health certificate issued by a veterinarian), and must also have been microchipped and vaccinated against rabies before departing.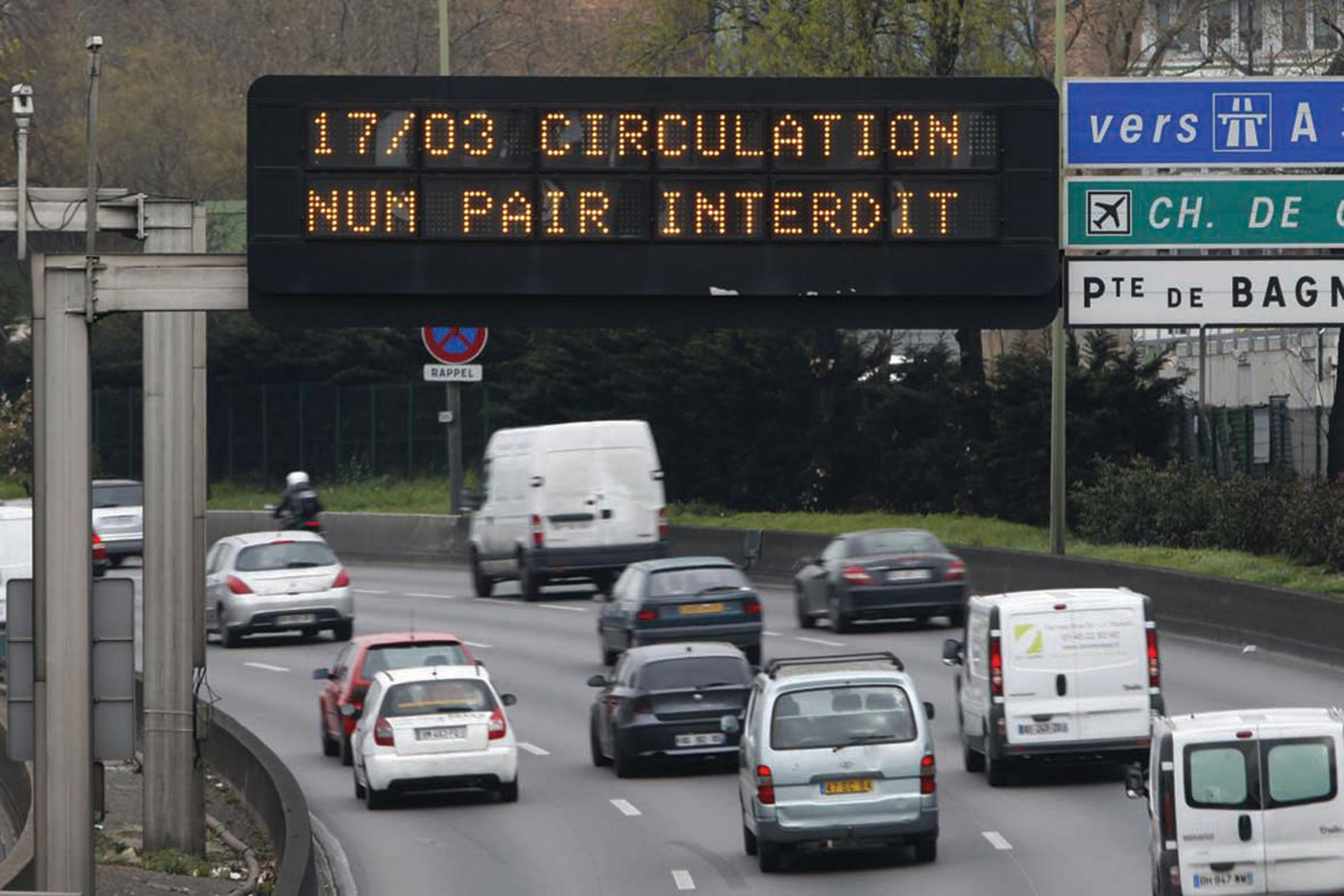 Driving in Europe after Brexit: what do I need and change the rules?
As mentioned, you won't have to worry about any physical tickets, although you will need to have your customer reference number to hand when you check-in for your round trips. Make sure there is enough money left on your debit or credit card; if you are late for your original crossing, you may be assigned to a different train and you will have to pay more.
Since you'll be driving in France after disembarking on the other side of the Channel Tunnel, you'll need to make sure you have all the equipment you'll need under French traffic laws. These include:
High visibility jackets for you and all your passengers
emergency triangle
Headlight converters or deflectors
A 'United Kingdom' sticker on the back of your car
Breathalyzers
Replacement bulbs for headlights and taillights
Your car's V5C 'log book' registration document and car insurance certificates
While not strictly necessary, you can also bring your car's MOT certificate, in case you need to prove to the French authorities that your car is road legal. Similarly, while it's also not compulsory, you may want to consider getting European breakdown cover for your car, as your UK policies may not provide any cover when you're abroad.
Check out our other article on driving abroad below.